"It was spinning Bro…I'll never be the same"
Said the Chi-Town rapper after him and a group of his friends were back stage at a recent concert when out of no where the grossest thing know to man happened. Everything was going good at first until the Young MA put her leg up on a speaker exposing her Tampon String and 12 inch strap-on, fans began to look around like they just saw a ghost, but it was no ghost they saw…. it was a Tampon string and a penis, a big one at that.
"I'm done with rap music for a while.. Giving my life to Christ"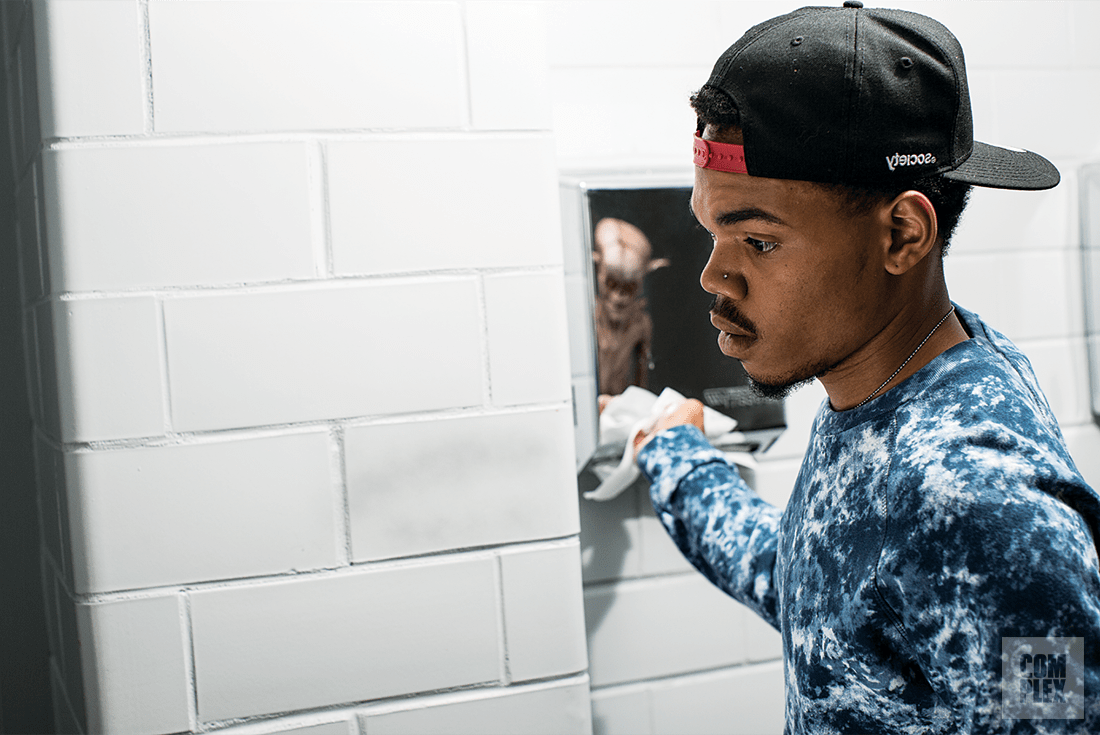 My friend said the last concert he was at her titty popped out and he said life hasn't been the same since then, i just hope to God there were no kids out there.